Today, innovations are on-going with new patterns all over the place and the fitness industry also doesn't remain behind. Health centers and gyms are effectively applying new technologies to their business. Having gym software solutions like Club360 – Gym Management Software with the integration feature with the biometric, portable application, and web-based booking product turned into a norm. Before starting up your gym business you need to add beneficial resources to your workplace so that it can give your reverts in profit and makes your works easily and effectively by reducing costs.
For access control with the gym, the software is the best solution to manage your business. Club360 Gym Management Software is the simplest and utilized software in the world of the fitness industry, sports, wellness studios, and health centers for observing sources of info and monitoring, how the plans get work.
The gym management software with access control allows you to manage the attendance of your members, staff/trainer, and everyone who is related to your gym industry. It controls all the areas that depend upon your customized rules and regulation, Club360 manages your member's identity, their attendance, and all the actual records of your client you can store with Biometric System.
Club360 is very easy gym software, with understandable features that work completely for your gym management functions. It allows you to look after each individual information, plans validity, declarations, memberships, due payments, diet scheduled and it also manages the electronic visibility of their in and out. It exercises on your business productivity, controls your employees, profit earnings, and reduces the extra cost for investment.
"You cannot mandate productivity' you must provide the tools to let people become their best."
The access control system for your gyms business supports you enlarge as it can operate with members' fingerprint, proximity cards, face time biometric, and biometric keys.
Club360 is a web-based software that is designed by keeping in mind to the configured platform and keep all the required features with customization possibility according to the needs of our client, as every business have a different entity and work stages.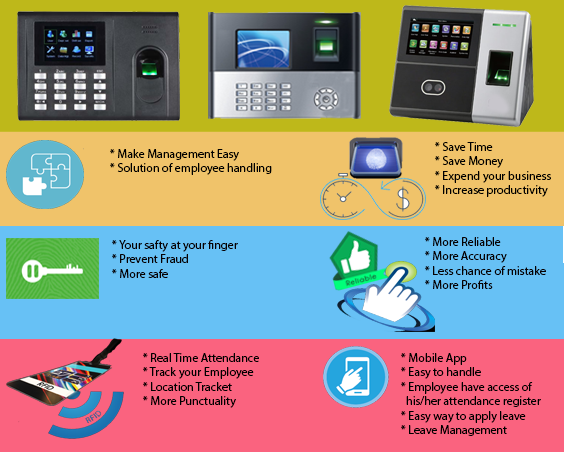 Controlling and monitoring over your gym clients
With the gym management software, you can manage an unlimited number of members' data in it and members plans validity can be seen according to their enable and disable the process. With Fingerprint access control or a Biometric system, you can monitor over members' plans and packages. When a member's package is activated, it is automatically enabled, but if a member's plan is over, then it will automatically disable the member's entry.
Actually – "The way your employees feel is the way your customers will feel. And if your employees don't feel valued, neither will your customers."
Bio-metric should be user-friendly
An eSSL Biometric with a warning light or sound message allows you to be alerted when a door remains open or if your thumb can not get identified. It shows the complete history and tracks the records of your members.
Fingerprint access control system, manages every one like reservations, upcoming, punctual, or exceptional cases as well. When a new joining is done you can mark their fingerprint in the biometric system, so that every time when someone came will mark their presence than move forward or enter your area.
Biometric solutions can integrate with Club360 – Gym Management Software, which gives the highest security features, privacy controls, assign access, and timely updates you with your business performance. Our support team is available 24*7 to assist you.
Make things should be like so that you just said -"We are proud of the benefits and work that we have created for our employees. In addition, we're extremely happy that our employees appreciate those benefits and have voted us to be a recipient of this award."